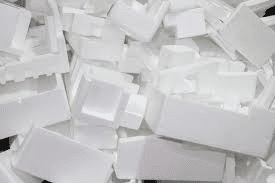 Expanded Polystyrene, widely known as Styrofoam (Dow Chemical's trademarked EPS foam product) is commonly used for packaging consumer products, to-go restaurant containers, fish boxes, insulation panels, etc.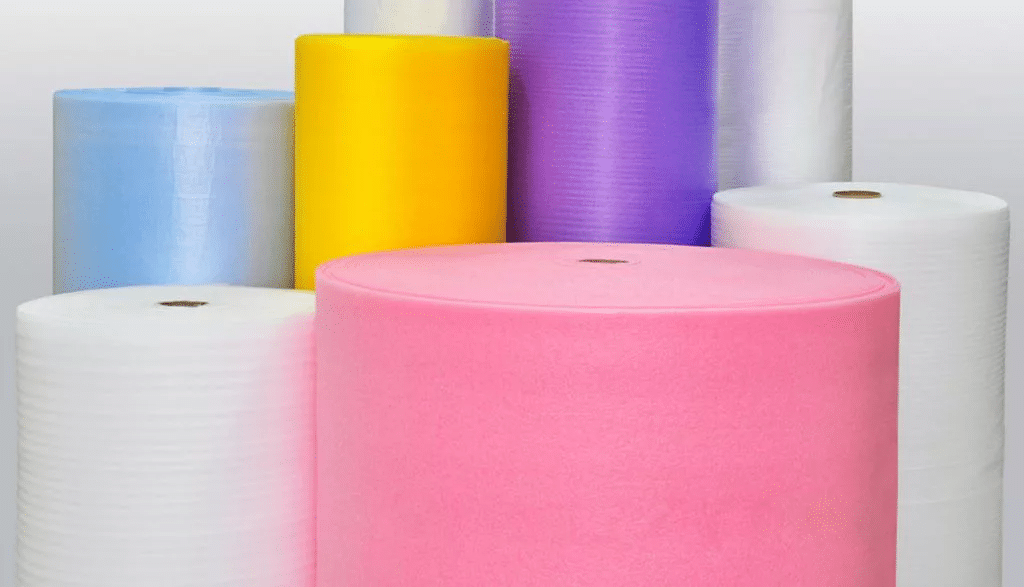 Expanded Polyethylene is commonly used in applications where impact absorption is critical like the packaging of glassware or the manufacture of shin and thigh guards for athletes. It is also used for insulating pipes and heaters and in the manufacture of floatation devices like life vests.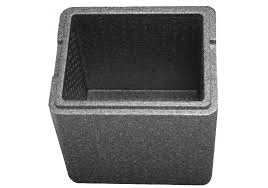 Expanded Polypropylene is used for packaging due to its light weight and strength. It is also heavily used in the automotive industry for things like seating, door panels and head rests. Due to its thermal insulation properties it is commonly found in food delivery containers and coolers.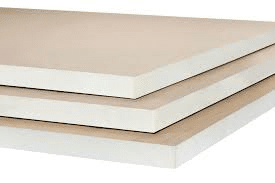 Polyisocyanurate is a rigid foam product typically used in insulation applications like prefabricated duct work, roofing and wall insulation as well as pipe insulation in commercial construction.